DESOLATE
While trying to survive the worst drought in history, a family of farmers force their youngest brother down a path of destruction; betrayed and left for dead in an unfamiliar land, he must survive, endure and seek the revenge he deserves.
Will Brittain, Callan Mulvey, Tyson Ritter, Bill Tangradi, Jonathan Rosenthal, Natasha Bassett and James Russo all star in the independent dystopian drama.
​
Directed by Frederick Cipoletti from a script co-written by Jonathan Rosenthal.
​
The story is centered around a family of farmers living in a dystopian future where a severe drought is forcing people off of their land. A criminal has moved in to take advantage of the minimal remaining resources, kidnapping women and killing anyone who stands in its way.
​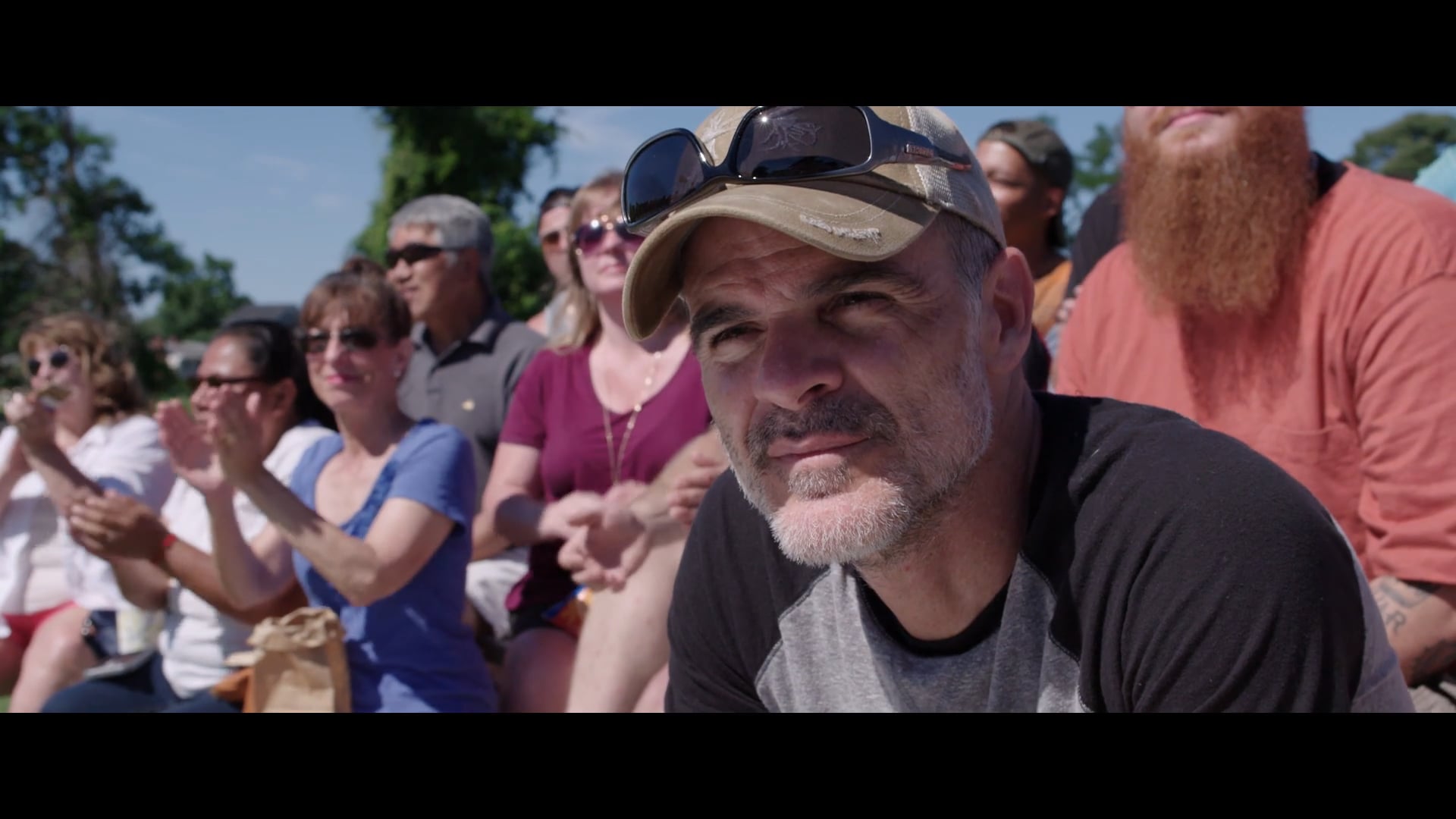 A down-on-his-luck bookie befriends an ex-girlfriend's son and begins taking bets on his little league games, creating chaos in the community.
Michael Kelly, (House of Cards) stars in the offbeat comedy, along with Tom Everett Scott, Isiah Whitlock, Harris Yulin, Josh Lucas and Pamela Adlon. Directed by John Hyams from a script by Timothy Brady.
A recently widowed traveler is kidnapped by a cold blooded killer, only to escape into the wilderness where she is forced to battle against the elements as her pursuer closes in on her.
Jules Willcox (Bloodline, Chicago P.D) stars in a film directed by
John Hyams.
Set in the Pacific Northwest wilderness, the film follows recently widowed Jessica (Willcox) who, fleeing the city in a desperate attempt to cope with the loss of her late husband, is kidnapped and locked away in a mysterious man's cabin. Her escape from the clutches of this murderous captor land her in the heart of the untamed wilderness, with only her wits to rely on for survival as her pursuer closes in.
​
Marc Menchaca (Homeland, Ozark) and Anthony Heald (The Silence of the Lambs,Boston Public) co-star in the film.
In a small blue-collar town in Pennsylvania, a 32-year-old woman's teenage daughter goes missing. Left to raise her infant grandson alone, she desperately seeks the answers behind her daughter's disappearance.
American Woman Official Trailer | In Select Theaters June 14
Sienna Miller (American Sniper, 21 Bridges) stars in a film directed by
Jake Scott.
In a small, blue-collar town in Pennsylvania, a 32-year-old woman's teen daughter does missing and she is left to raise her infant grandson alone. The story is told over the course of 11 years, from the time her daughter vanishes, through the trials-and-tribulations of subsequent years looking for closure, leading up to the long awaited discovery of the truth.​
​
Christina Hendricks (Mad Men, Neon Demon), Aaron Paul (Breaking Bad, West World), Will Sasso and Sky Ferreira co-star in the film.